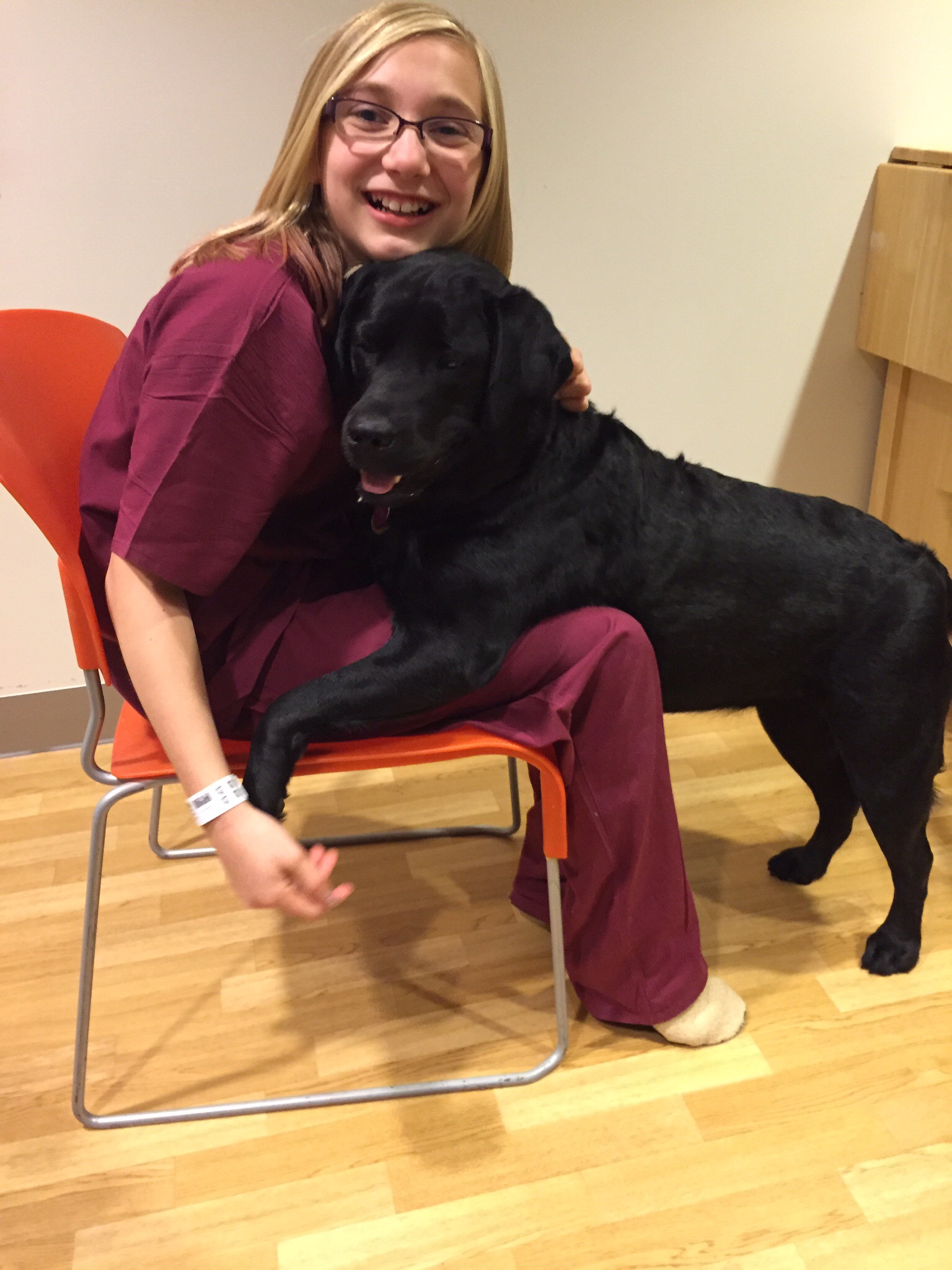 Hi my name is Grandma Lisa. I have six grandchildren. One of my granddaughters, McKenna suffered a couple of seizures a few years ago. She was diagnosed with Epilepsy shortly after that.
During one of her many therapy sessions her therapist recommended the use of a weighted blanket to help her sleep through the night. The cost of the blankets was out of the price range for my daughter and her family, especially with all the added medical and therapy costs. After discussing the options with McKenna's therapist, I decided I could produce a more affordable blanket and one in her favorite Dora material.
The weighted blanket worked so well, I made her a lap pad for her car-seat and one for her swing. After hearing about my success with McKenna's blankets and lap pads, her therapist then asked if I could make a couple blankets for some of her other kids who were in in similar financial situations.
Thus, I started Weighted Blankets by Grandma Lisa. Making the Blankets, Lap Pads, and now Weighted Vests for children has been very rewarding. I work with many therapists in Denver . I know that the parents of the children that need the products have lots of mounting medical bills, which is why I continue to keep my prices low.